Professor P Founder of Dynasty Genetics & Relic Seed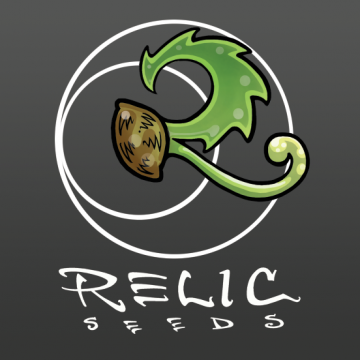 Based in Oregon, Professor P is the founder of Dynasty Genetics & Relic Seeds, and has been breeding medicinal cannabis strains since the mid-late 90's. Ms. Universe, Oregon Huckleberry, Pineapple Fields and the preservation of the Blue Magoo line have been some of Professor P's more notable works as his genetic selection process takes years to ensure each strain is rich in unique cannabinoids for a variety of medical conditions.  
Professor P's first seeds were available to the general public in 2009 when Dynasty was first launched. Professor P's work stands out amongst many due to diligent documentation, transparency, in-depth strain descriptions and high definition photography. 
Professor P will be participating in our special grower's panel, Growing Cannabis and Hemp "For Love, Life and Profit" on Sunday at 10am. Be sure to stop by the Relic Seeds booth on the tradeshow floor on June 15th and 16th.